Jeroen Paling just loves visual content projects to bits...
Cheerful, precise, driven, graphically talented, commercial, energetic, makes a concept out of everything, loves clients and produces great content. Seriously nice.

This page shows a number of visual projects Jeroen has been responsible for - varying from the marketing of images via image libraries, visual editing, copyright management, structural archiving and branding content to image production.

He might well be your perfect image project man.
Check his Linked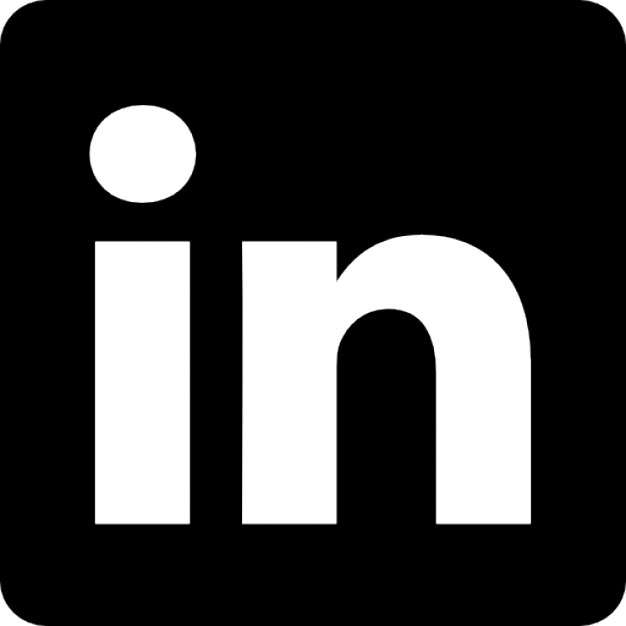 profile